By Greg Bassuk, Chief Executive Officer, AXS Investments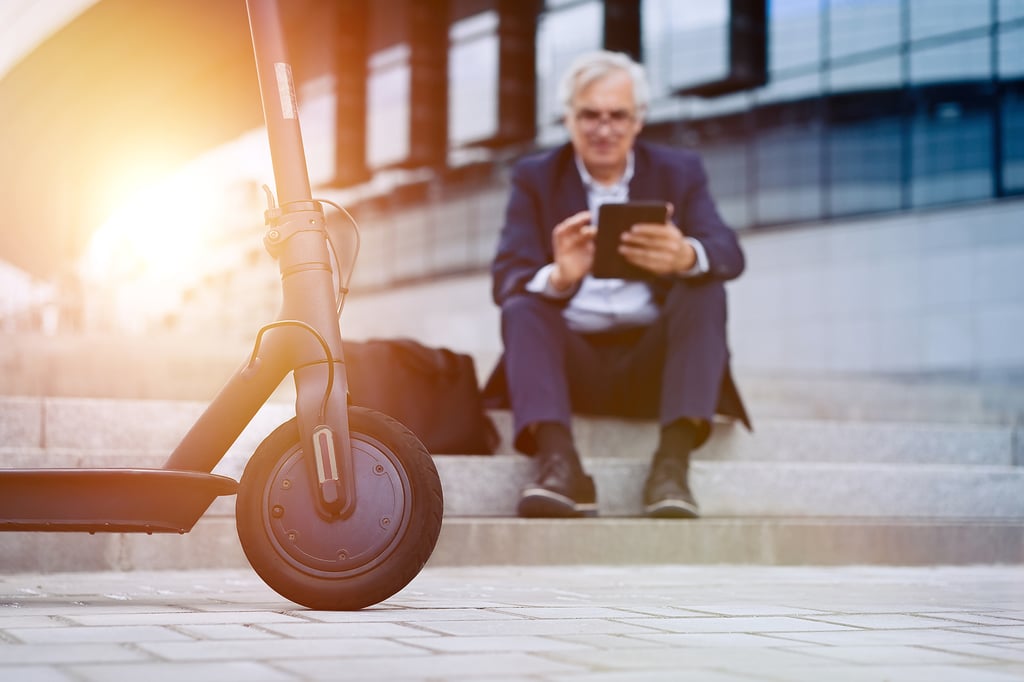 The alternatives industry booms while many average investors play wait-and-see
As the global economy recovers from the COVID-19 pandemic, equity markets sit near all-time highs, inflation growth has touched 41-year highs, and energy prices continue to rise. So investors are naturally concerned about the ongoing inflationary impact on consumer prices, wholesale prices and traditional assets like stocks, bonds and currencies. While financial media continues to direct their attention to traditional assets, the ground moves under their feet. As a result, financial advisors are turning more to alternative investment strategies to deliver alternative alpha, reduce exposure to market uncertainty, and adjust to changing macro- and micro-environments.
Under the hood
Financial advisors are now committing more than 10% of client portfolios to alternative strategies. The latest data from Cerulli indicates that advisors allocated 10.5% of client assets to alternatives in September 2021, and plan to increase this level to 11.8% within the next two years. The reasons are relatively straightforward:
Advisors understand the enhanced value proposition offered by alternative investments. Roughly 83% of advisors somewhat or strongly agree that alternatives can help meet client financial objectives without subjecting them to traditional market risks.

Advisors also recognized the value of innovation in the space, particularly the rise of options-trading products that can enhance returns and reduce risk with proper active management.

Manager goals when using alternatives consist primarily of market diversification, volatility protection and income generation. However, we are also seeing more managers state that total return opportunities, client requests for alternative investments, and inflation hedging are important goals when using these products.
The opportunity ahead
Some managers are still sitting on the sideline, however, when it comes to alternative strategies. At the core appears to be the importance of liquidity and stability of net asset values among their investments. Therefore, the alternative investment industry can overcome these manager concerns by providing innovations that offer enhanced liquidity to prospective customers. Currently, mutual funds and alternative exchange-traded funds (ETFs) offer the benefits of liquidity and NAV stability. In addition, as cryptocurrency markets continue to mature and provide greater price stability, we anticipate greater allocation to this space.
What it means for investors
With markets at all-time highs, rates at record lows, and a wealth of global challenges entering 2022, now is the time for managers to explore alternative investment strategies that provide enhanced liquidity and greater diversification. With more than one-fifth of managers reporting that clients are requesting more information and allocation toward alternatives, those who fall behind the curve may see customers start to vote with their feet. These investors require greater exposure to alternatives and increasingly recognize the increasing benefits enjoyed by large institutions over the last two decades. Consider learning more about the available products that can alleviate any concerns around liquidity, price stability, or other related factors.
There are risks involved with investing, including possible loss of principal. Past performance does not guarantee future results.