By Greg Bassuk, Chief Executive Officer, AXS Investments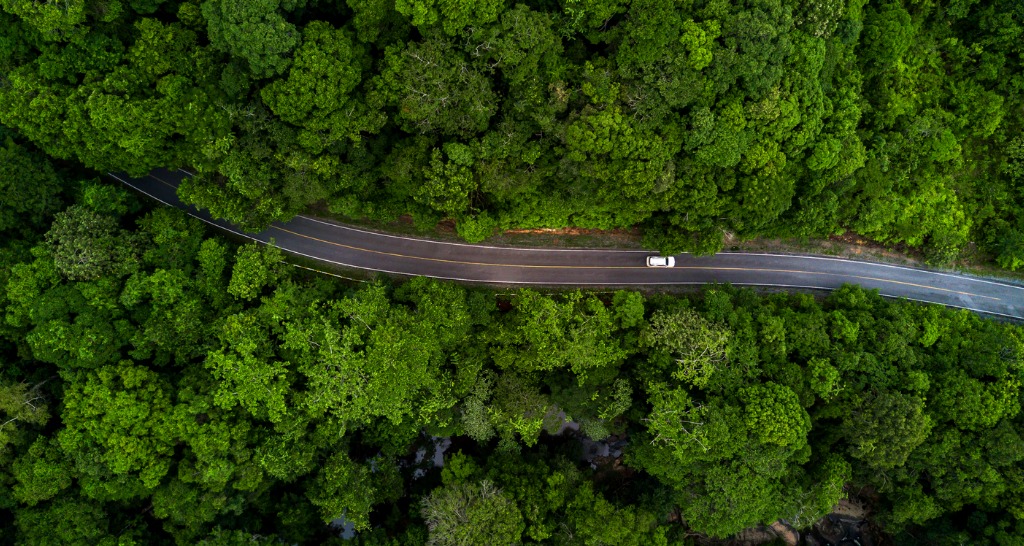 Interest in ESG funds continues to swell... for a good reason
A steady stream of ongoing research is highlighting that Environmental, Social, and Governance (ESG) funds are outperforming their non-ESG and market benchmark brethren. According to a recent S&P Global Market Intelligence report, 19 of 26 ESG funds analyzed topped the S&P 500 Index from March 5, 2020, to March 5, 2021. The Index is a market-capitalization-weighted index of the 500 largest U.S. publicly traded companies. In addition, the outperformers saw gains between 27.3% to 55% over the year. Meanwhile, the S&P 500 experienced a 27.1% gain.
The strong performance has been a subject of additional studies in academia. For example, the NYU Stern Center for Sustainable Business published in recent months' findings from a meta-study examining the relationship between ESG activities at organizations and their financial performance in more than 1,000 research papers over the last five years. The study surveyed 1,141 peer-reviewed papers and 27 meta-reviews published between 2015-2020 and found among other key takeaways:
Improved financial performance due to ESG became more noticeable over longer time
horizons.

ESG integration as an investment strategy performed better than negative screening approaches.

ESG investing provided downside protection, especially during a social or economic crisis.

Sustainability initiatives at corporations appeared to drive better financial performance due to mediating factors such as improved risk management and more innovation.

Managing for a low-carbon future improved financial performance.

ESG disclosure without an accompanying strategy did not drive financial performance.
ESG capital flows increase
Capital flows into ESG funds have dramatically increased over the last three years. Morningstar data shows that total capital flows into ESG funds hit $51.1 billion in 2020. That figure is more than double the amount invested into these funds in 2019. Moreover, the figure is greater than ten times more than ESG investments in 2018.
The ongoing mainstream movement toward ESG investments has market experts promulgating that sustainable investing can no longer be viewed as a niche part of the financial markets.
Bloomberg Intelligence predicts that ESG assets should top $50 trillion by 2025, which would represent more than one-third of projected global assets ($140.5 trillion). Bloomberg's ESG 2021 Midyear Outlook also projects that ESG ETFs are expected to hit $1 trillion while ESG debt is on track to expand to $11 trillion by 2025.
One thing seems clear: "investing for good" positions portfolios to "invest for gains."
There are risks involved with investing, including possible loss of principal. Past performance does not guarantee future results. ESG - Environmental, social, and governance (ESG) criteria are a set of standards for a company's operations that socially conscious investors use to screen potential investments. While the Sub-Adviser believes that the integration of ESG analysis as part of the investment process contributes to its risk management approach, the Fund's consideration of ESG criteria in making its investment decisions may affect the Fund's exposure to risks associated with certain issuers, industries and sectors, which may impact the Fund's investment performance.