By Greg Bassuk, Chief Executive Officer, AXS Investments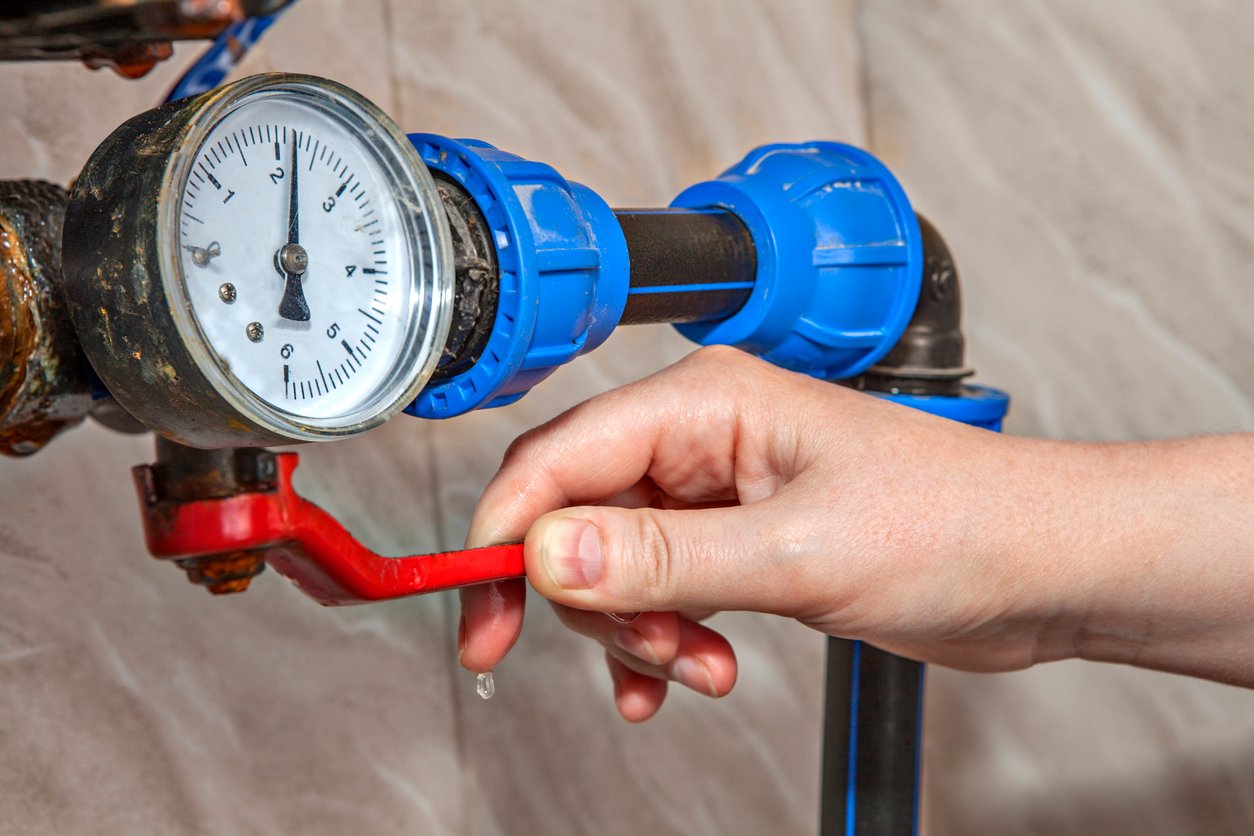 Investors should get ahead of the Fed's quantitative easing changes
On May 22, 2013, then-Federal Reserve Chairman Ben Bernanke reaffirmed a new term into the lexicon of American finance: TAPERING.
During Congressional testimony, Bernanke said that the U.S. central bank could soon taper or cut its massive bond-purchasing program called Quantitative Easing (QE). In the following months, investors waited for the Fed to act. Instead, Bernanke's focus on economic data drove investors to expect that the bank would start cutting its QE buying in the final months of 2013 and continue into the following year.
However, as the economy faced weak economic data in September 2013, the central bank surprised the markets by purchasing another $85 million in bonds that month. The Fed had likely delayed its goals due to concerns about the economy and a pending government shutdown over the U.S. debt ceiling.
When the economy rebounded enough, Bernanke acted. During the December 2013 Fed Open Market Committee (FOMC) meeting, the central bank cut its buying from $85 billion to $75 billion. In addition, the Fed promised that it would take a slow approach into 2014 until it had completely wound down its program.
The market reaction
The QE process itself is simple. The Fed's purchases decrease the market supply of government debt and mortgage-backed securities. As a result, private buyers who want these same assets will purchase these assets due to lower supply and thus lower the yield of these bonds. This critical process is known as the "portfolio balance," an increasingly popular topic among academics and market observers.
The financial markets climbed quickly out of the 2008 financial crisis and produced solid returns for equities. However, economic growth was largely stagnant, and data showed a nation that couldn't reach annual GDP levels of just 3% or more.
Investors largely believed that the Fed's actions were responsible for the market's performance at the expense of the economy. Therefore, should the Fed reduce its bond purchases, the markets would more likely reflect the broader economic fundamentals.
Following Bernanke's testimony, the markets experienced an event that had become known as a "taper tantrum." In this case, market volatility swelled, while bond prices slumped dramatically. For example, in May 2013, the 10-year Treasury bond jumped from 1.94% after the June press conference to 2.93% by September. While it took some time for the storm to pass, markets finally stabilized as the Fed continued its plan and ultimately finished tapering during its October 2014 meeting.
Can history repeat itself?
The Fed had moved to reduce the assets on its balance sheet in 2017 – a process known as Quantitative Tightening. However, the outbreak of COVID-19 drove the central bank to again unleash a wave of capital through monetary policy.
As a result, in addition to cutting short-term interest rates to zero on March 15, 2020, the Fed started monthly purchases of another $80 billion in Treasury securities and $40 billion in asset-backed securities in July 2020. By December 2020, the Fed was still buying these assets each month. Moreover, Powell stated that the central bank would continue the buying until it reached its target goals on price stability (inflation) and maximum employment.
Then, in June 2021, the Fed's minutes showed that various central bank members had disagreed on the timing of the subsequent effort to taper its purchases. While the central bank has not yet acted, many market observers are speculating that the Fed's meetings in late 2021 will lay the groundwork for tapering in 2022 and 2023.
The impact on investor portfolios
The most significant question considered in connection with any tapering program is whether we'll see any significant tantrums as we experienced in 2013. The common sense argument is that the central bank learned from that experience and worked diligently to define the timing of the effort to scale back the QE Program.
However, that doesn't mean that tapering won't have an impact on the markets and investor portfolios. After all, the Fed's balance sheet sits north of $7 trillion. And it can fuel shifting demand in assets from other investors.
Investors often seek flexible income strategies comprised of unique bond funds that offer more income and less direct exposure to economic fundamentals. In addition, more investors may turn to high-yield bonds and short-term assets that might benefit from steeper yield curves.
Next, one can assume that the financial sector – particularly community banks – will generate interest in an environment of stronger economic growth and rising interest rates. As that sector continues to pay dividends and consolidate at a 3% to 5% annual rate for decades, investors can find unique value in the space.
Investors and financial advisers would be prudent to focus on exploring new opportunities as the Fed begins its plans to reduce its long-term balance sheet. This includes alternative assets in private equity, venture capital and credit strategies. While a taper tantrum is not widely anticipated, an allocation to alternative investments and differentiated sources of income can potentially deliver portfolio gains, while having less correlation to market moves sparked by the uncertainties of Fed policy as we move towards 2022 and beyond.
Mortgage-backed securities are investments similar to bonds, comprised of a bundle of home loans bought from the banks that issued them, with periodic payments to investors similar to bond coupons paid to investors in bonds. By contrast, asset-backed securities are investments backed by income-generating assets, such as credit card receivables, home equity loans, student loans or auto loans.
There are risks involved with investing, including possible loss of principal.
Investors should carefully consider the investment objectives, risks, charges and expenses of the fund before investing. This and other important information about the Fund is contained in the Prospectus, which can be obtained by calling 833.AXS.ALTS (833.297.2587). The Prospectus should be read carefully before investing.
Distributed by IMST Distributors, LLC, which is not affiliated with AXS Investments.