By Greg Bassuk, Chief Executive Officer, AXS Investments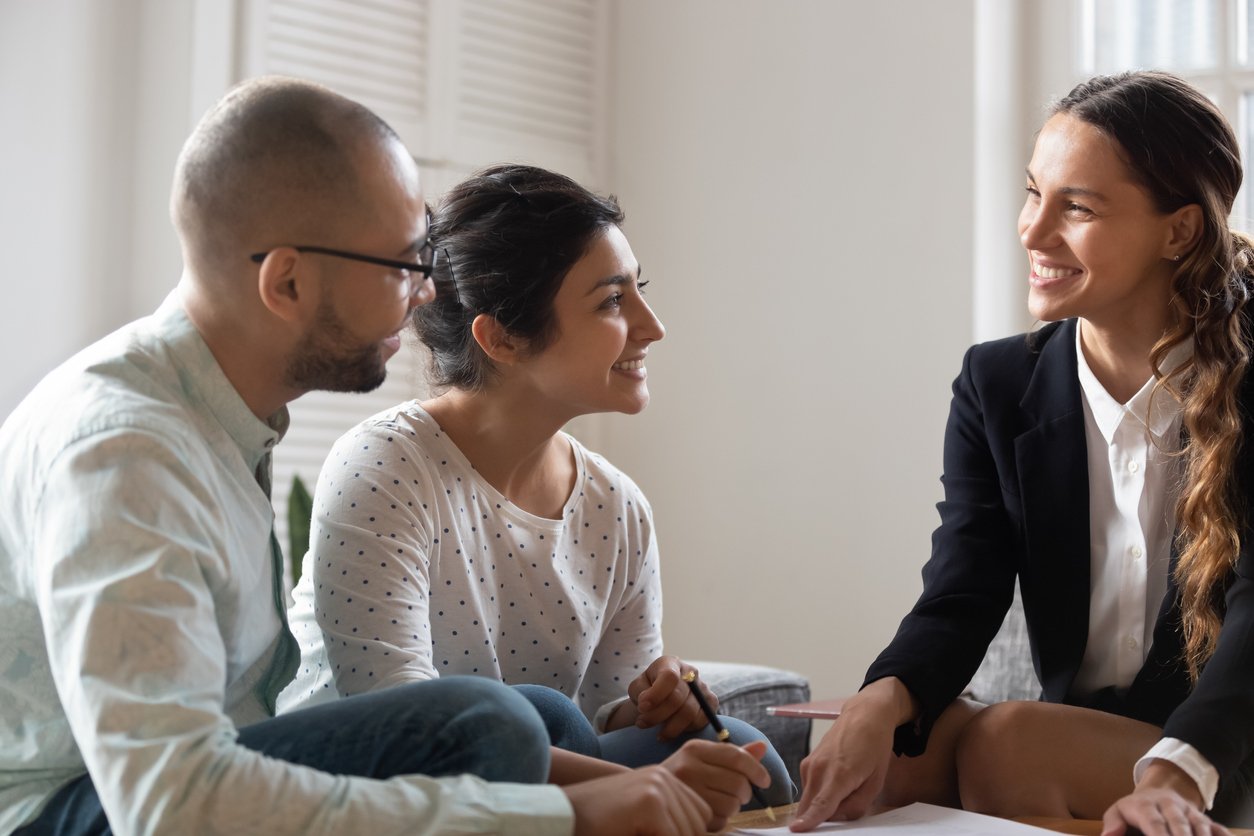 Financial health takes key seat at the wellness table
Pandemic pressures over the last year have driven more individuals and families to focus increasingly on physical and medical wellness. At the same time, a vast range of outcomes flowing from COVID-19 triggered significant financial wellness issues, such as loss of jobs, skyrocketing medical expenses, and the reduction or elimination of business revenues, particularly for small business owners in the U.S. and indeed throughout the world.
Resulting from the unprecedented financial hardships experienced in the pandemic-fueled economy, it's no surprise that one of the latest national financial wellness reports found that more Americans now focus on financial planning.
Before COVID-19, 20% of Americans over 18 years old lacked a financial plan. By contrast, the study found that 32% of Americans now believe their financial discipline improved over the last year amid the pandemic environment. In a marked positive sign of an improved financial wellness outlook going forward, approximately 95% of respondents indicated strong conviction that their improved financial habits will remain.
Northwestern Mutual's study shows that 83% of respondents adjusted their financial behavior due to COVID. These respondents either modified, revisited or created financial plans in the last year. New habits included increased financial investment (33% of respondents), debt reduction (34%) and more disciplined spending habits (45%).
The challenge – the vast impact of the crisis
Notwithstanding these positive financial wellness trends exhibited by individuals as a means of overcoming pandemic-sparked financial hardships, the COVID-19 outbreak and lingering economic and personal finance pressures have meaningfully impacted the timeline for Americans to reach "long-term financial security." While roughly 15% of respondents said that the pandemic set them back by less than one year, the survey results show that 18% believe it set them back by 12 months to 24 months; 9% said it set them back by three to five years; and 3% said it would impact them by at least five years from a personal finance standpoint.
Retirement planning is another major area of individuals' financial health that was hit hard by the pandemic. Roughly one-third of Americans said that COVID-19 shifted their retirement strategy, while 20% said they plan to delay retirement given the various impacts of the pandemic on their longer-term financial health.
Millennials and Generation Z were the groups that indicated they were set back the most. About 63% of Gen Z respondents said they were set back, while 65% of millennials said the same.
Finally, 35% of Americans said they delayed a major financial or life event due to the pandemic. Nine percent said they delayed buying or building a home; 10% delayed accepting or seeking a new job; and 17% said they would wait to fund a major purchase like a new car or home renovation.
The opportunity – trust in financial advisors increases
While the 2021 Planning & Progress Study found the challenging data referenced above, it also showed a notable uptick in trust in financial advisors among the broader investing public. As a baseline, 2020 research indicated that 30% of respondents had said the "most trusted" source of financial advice was the respondent (yourself). Just 22% had said a financial advisor, and only 13% had said a family member, was the most trusted source of financial advice.
By contrast, in this latest 2021 study, 26% said that financial advisors were the most trusted source of financial advice. The percentage of people who said "yourself" dropped by 10 points to 20%. Similarly survey results highlighted that 38% of people work with a financial advisor in 2021, which is up meaningfully from 29% in pre-pandemic America.
When asked for their top financial priorities in 2021, respondents said the following:
Paying bills/expenses (48%)

Saving for retirement (39%)

Paying off debt/loans (38%)

Taking care of their family (37%)

Investing (32%)
The opportunity, therefore, is multifold. First, Americans already are indicating a growing trust in working with financial advisors, who can provide well-informed and seasoned advice to individuals and families across a range of prioritized financial topics, such as those noted above. Moreover, that growing trust comes at a critical time during which the impact of the global pandemic has created a tremendous need for sound advice, guidance and support to best help individuals navigate the tough and uncertain personal finance and financial wellness roads ahead.
Improved financial literacy and financial wellness will no doubt enable individuals and families to be best prepared and more strongly positioned for the "new normal" we're entering as we move through and beyond 2021.
This information is educational in nature and does not constitute investment advice. These views are subject to change at any time based on market and other conditions and no forecasts can be guaranteed. These views are not an indication of any investment or trading intent. This content should not be construed as an offer to sell, a solicitation of an offer to buy, or a recommendation for any security by AXS Investments or any other party. You are solely responsible for determining whether any investment, investment strategy, security or related transaction is appropriate for you based on your personal investment objectives, financial circumstances and risk tolerance. AXS Investments does not provide tax or legal advice and the information herein should not be considered as such. AXS Investments disclaims any liability arising out of your use of the information contained herein. You should consult your financial, legal or tax professional regarding your specific situation. All investing is subject to risk, including the possible loss of the money you invest.
There are risks involved with investing, including possible loss of principal.