By Greg Bassuk, Chief Executive Officer, AXS Investments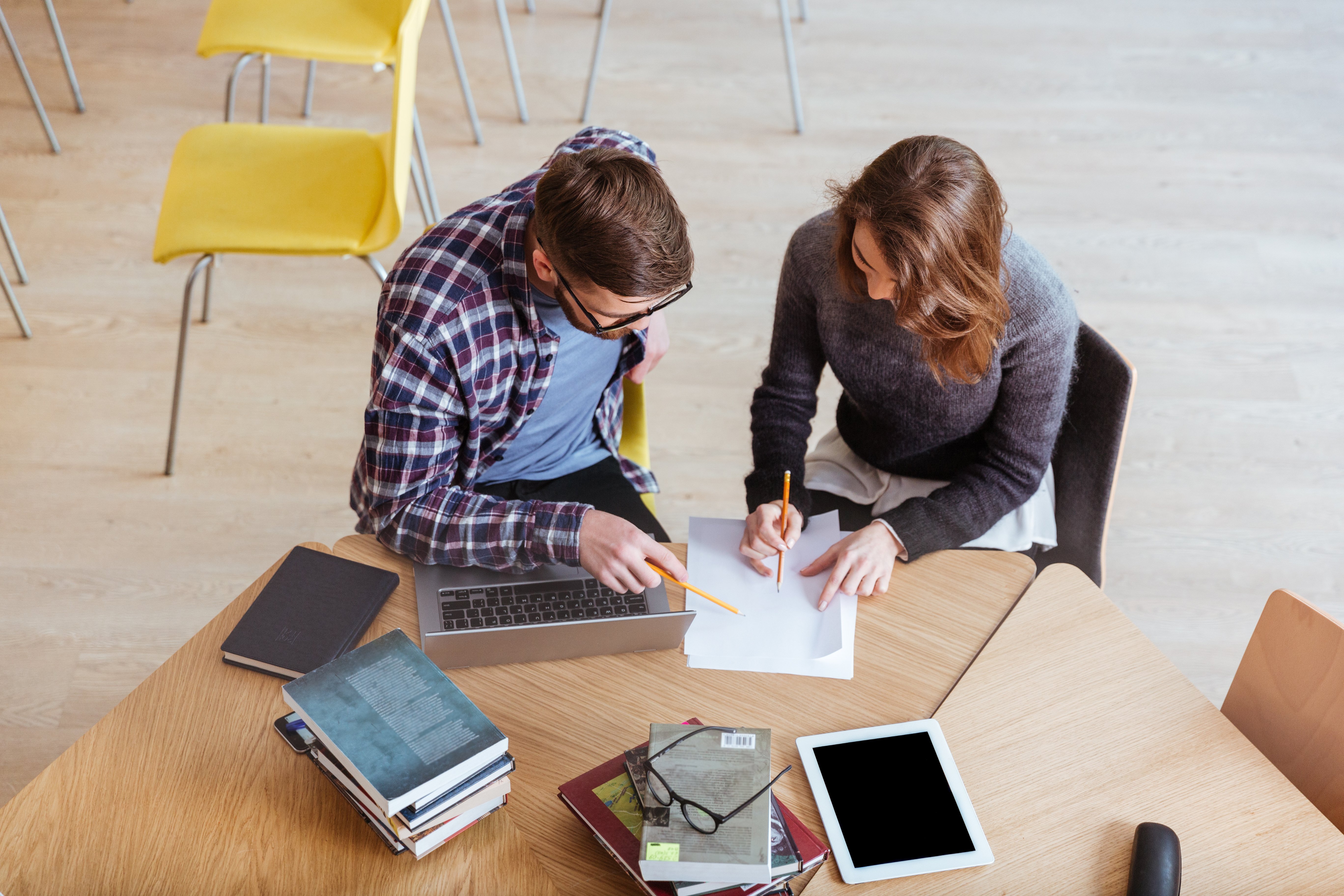 Financial advisors give a boost to the "next generation" and their financial goals
Americans over the age of 70 have stockpiled roughly $35 trillion over the last few decades, according to the Federal Reserve. This figure represents roughly 27% of all U.S. wealth, and an uptick from about 20% from the 1990s.
While the Fed projects that older Americans will hand down roughly $61 trillion to heirs between 2018 and 2042, the recipients of this money disproportionately lack financial literacy and a structured understanding of personal finance.
Despite all this potential wealth, most U.S. schools, from elementary school through college, have largely not delivered financial education to younger Americans. Recent data from the Nation's Report Card on Financial Literacy showed that 66% of U.S. states earned a grade C or worse on this critical area of education.
This educational gap presents a critical path and opportunity for financial advisers who could fill this vast void.
Challenges on the financial front
Today, roughly 51% of Americans lack three months of emergency cash. And about one in four have no emergency fund whatsoever. But even the people who are sufficiently fortunate to tuck some money away are facing increasing personal finance stress in this COVID-19 economy.
Many Americans are still unemployed as a result of the pandemic. Others are wondering if they will ever be able to reach their retirement goals. And for older millennials – now just entering their 40s – the stress of parenthood, college savings, home ownership, and more looms large in their daily lives.
As a result, we are witnessing a renaissance in terms of consumer interest in financial planning and investing. There has been a remarkable wave of first-time investors buying stocks, and even dabbling in options trading. Savvy money managers should consider targeted these potential clients and capitalize on their growing interest and need for financial guidance.
However, this is a much different generation than their parents. The pandemic has fostered a more digital-first environment where prospects are best introduced. This generation has shown increased interest in gamification of financial goals and advanced behavioral tools that help them better identify, manage and achieve their goals.
According to CNBC, 52% of potential investors under 40 are using LinkedIn to locate an advisor. By comparison, just 29% of Internet users over the age of 56 even use LinkedIn, let alone other social media.
In addition, younger Americans have uniquely different investment goals than their parents. CNBC reports that 83% of the millennial demographic would be loyal to a company that commits to improving Environmental, Social and Governance (ESG) and other sustainability objectives.
What it means for investors
Younger generations are more tech-savvy, ESG-focused, and thirsting for financial education. Financial advisors who spot and embrace these trends should find opportunity and potentially very significant success with this demographic. Digital communications between younger investors and financial advisers can spur intelligent conversations on how to build and manage wealth – whether it is inherited or built during their clients' lives.
Importantly, in addition to traditional stock and bond investing, financial advisors should take the time to educate these investors on alternative investment strategies as well, including exposures that help investors navigate today's "new normal" market environment characterized by historically high equity valuations and low rates. The massive interest among younger Americans in sustainability also represents an opportunity for financial advisors to connect with the younger generation.
These connections between savvy financial advisors and younger individuals can be a key trigger point to forming longtime relationships that pave the path for financial education, investing literacy and overall financial wellness that is much needed as we move out of the pandemic and into the new world of personal finance and investing.
Environmental, social, and governance (ESG) criteria are a set of standards for a company's operations that socially conscious investors use to screen potential investments.
This information is educational in nature and does not constitute investment advice. These views are subject to change at any time based on market and other conditions and no forecasts can be guaranteed. These views are not an indication of any investment or trading intent. This content should not be construed as an offer to sell, a solicitation of an offer to buy, or a recommendation for any security by AXS Investments or any other party. You are solely responsible for determining whether any investment, investment strategy, security or related transaction is appropriate for you based on your personal investment objectives, financial circumstances and risk tolerance. AXS Investments does not provide tax or legal advice and the information herein should not be considered as such. AXS Investments disclaims any liability arising out of your use of the information contained herein. You should consult your financial, legal or tax professional regarding your specific situation. All investing is subject to risk, including the possible loss of the money you invest.
There are risks involved with investing, including possible loss of principal.
Investors should carefully consider the investment objectives, risks, charges and expenses of the fund before investing. This and other important information about the Fund is contained in the Prospectus, which can be obtained by calling 833.AXS.ALTS (833.297.2587). The Prospectus should be read carefully before investing.
Distributed by IMST Distributors, LLC, which is not affiliated with AXS Investments.