By Greg Bassuk, Chief Executive Officer, AXS Investments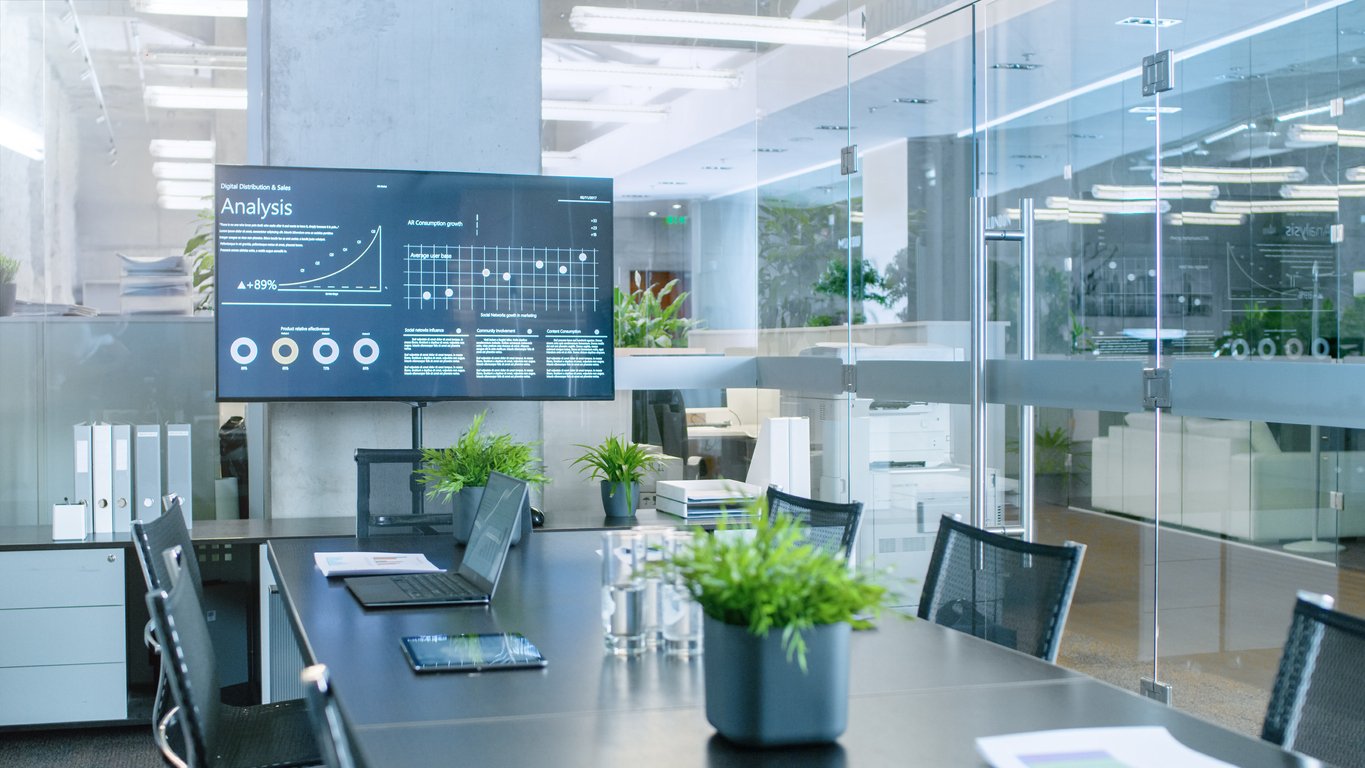 PE deal making sets records in H1 2021 as fundraising surges
Private equity firms deployed $580 billion in deals during the first six months of 2021. This figure represents the greatest amount of investments deployed over the first six months of any calendar year, according to the PE Pulse report from EY consultancy. This figure is roughly three times the amount of money deployed during the first half of 2020.
The EY report suggests that private equity firms could deploy a whopping $1 trillion in 2021. Such a level of deal activity would reset the historical standard against which annual private equity deals are measured. The previous standard for the industry stood between 2006 and 2007, when PE firms recorded roughly $750 billion in deals.
Return of the mega deal
The results from the first half of the year come on the heels of increased visibility of PE firms allocating higher money levels into more concentrated mega deals. In just the first six months of the year, the PE space experienced seven deals worth more than $10 billion. Those seven deals represent a new record, highlighted by the second largest buyout in industry history in June 2021.
Looking under the hood to quantify the extent to which acquisition values are dramatically increasing in 2021, we see that U.S. deal values increased by 259% year-over-year for the period from January through June. Deal valuations increased 96% in APAC regions, while values increased by 130% in EMEA.
More deal making on the horizon?
Conditions remain ripe for a significant round of deal making in the months ahead. COVID-19 vaccinations are rising, which many predict will help stem longer-term pandemic consequences, albeit the Delta variant and other factors could certainly change that trajectory. Investors remain laser-focused on Federal Reserve deliberations regarding the timing and extent of tapering, as well as on the potential for rising interest rates. With private equity firms sitting on roughly $1.6 trillion in dry powder, there's also a keen eye on any potential Biden Administration and Congressional action to increase the capital gains tax rates.
Fundraising success is another metric that PE market observers are pointing to as an additional indication that more deal making is on the horizon. Specifically PE fundraising surged to $459 billion from January 2021 to June 2021. That represented the largest amount of money for PE capital raising over the last five years, according to Preqin. Moreover, that figure is roughly 51% higher than the $303 billion raised during the first six months of 2020.
So far in 2021, we also have seen the closing of 12 mega funds with targets above $5 billion. That figure is on pace to eclipse the 18 mega funds that closed in all of 2019 and 16 that closed in all of 2020.
Among the PE firms focused on mega fundraising are Hellman & Friedman, which closed a $24.4 billion fund, and The Carlyle Group, which was aiming to close the largest private equity fund of all time at $27 billion.
What it means for investors
With the stock market continuing to set all-time highs, and more investors eyeing the Fed's plans to begin tapering asset purchases and raise rates, now is an opportune time to consider alternative investments. Private equity could provide an alternative means of portfolio growth and diversification through direct investments in private companies with strong management teams engaged in delivering real returns to investors. Investors would be prudent to also explore funds that provide investors with exposure to the performance of the private equity market. These funds give even non-accredited investors an opportunity to fortify their portfolios from the potential waves of PE gains in 2021 and beyond.
---
There are risks involved with investing, including possible loss of principal. Past performance does not guarantee future results. Diversification does not guarantee investment returns or eliminate the risk of loss.
Private equity investments involve a greater degree of risk; as a result, the Fund's returns may experience greater volatility than the overall market. The AXS Thomson Reuters Private Equity Return Tracker Fund does not invest in private equity funds nor does it invest directly in companies funded by private equity funds. The Fund seeks to generate returns that mimic the aggregate returns of U.S. venture capital-backed companies as measured by the Thomson Reuters Private Equity Index. There is a risk that the Fund's return may not match or achieve a higher degree of correlation with the return of the Index. Additionally, the Index return may not match or achieve a high degree of correlation with the return of the U.S. private equity-based companies.
Investments in equity securities are subject to overall market risks. To the extent that the Fund's investments are concentrated in or significantly exposed to a particular sector, the Fund will be susceptible to loss due to adverse occurrences affecting that sector. Loss may result from the Fund's investments in derivatives. These instruments may be illiquid, difficult to value and leveraged so that small changes may produce disproportionate losses to the Fund. Over the counter derivatives, such as swaps, are also subject to counterparty risk, which is the risk that the other party in the transaction will not fulfill its contractual obligation. In certain circumstances, it may be difficult for the Fund to purchase and sell particular derivative investments within a reasonable time at a fair price.