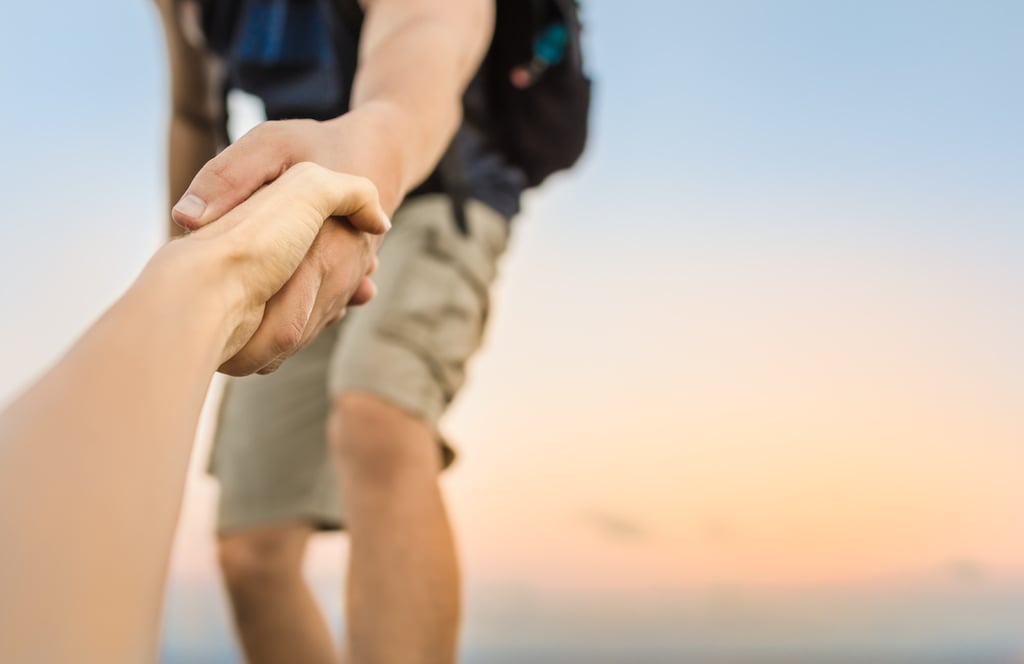 Finally the rise is real
The debate about whether inflation is transitory or not is all but over. The conversation has shifted to how many times the Federal Reserve will hike rates. Most recently, 12 of 18 FOMC members expect at least three interest rate hikes in 2022 and potentially another three in 2023. The consensus among economists is that we should expect at least four hikes by the end of the year.
Some believe the Fed will and should be more aggressive. For one, Goldman Sachs' head economist, Jan Hatzius, wrote to clients that there is "a risk that the FOMC will want to take some tightening action at every meeting" until current conditions of prolonged supply-demand imbalances, wage growth and inflation changes. This means that interest rates could rise to 2% by the end of next year. Beginning on a path back to "normal" after such a sustained period near or at zero creates a seismic shift in the macro environment.
A tailwind for merger arbitrage
Historically in a rising rate environment, investors have used protective strategies involving fixed income, gold, commodities and even currencies, but few in the equity markets. Merger arbitrage is an equity strategy that could benefit as monetary policy normalizes. While the strategy has historically demonstrated a low correlation to broader markets and can dampen portfolio volatility, it can also enhance a portfolio's return profile and provide protection in a rising interest rate environment.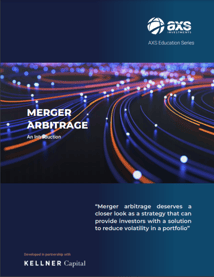 ---
What is Merger Arbitrage?
Merger arbitrage describes an active trading strategy that utilizes equities in an effort to capture the expected profit between the current market price and the value to be paid at the close of a publicly announced merger or acquisition. See our paper for the basics.
---
The fundamental building block of merger arbitrage spreads is the risk-free rate, and a rise in rates is a welcome tailwind for the strategy. As interest rates rise, so too should merger arbitrage yields. Additionally, in a stock-for-stock deal, arbitrageurs can earn interest from their prime brokers on the proceeds (i.e., cash) on short positions. A prime broker is an investment bank or large financial institution that offers a set of services to
hedge funds
and other investment clients. The prime broker offers a variety of services which includes but is not limited to execution of trades, settlement, financing and custody. The interest rate offered by the prime broker is largely based on prevailing short-term interest rates.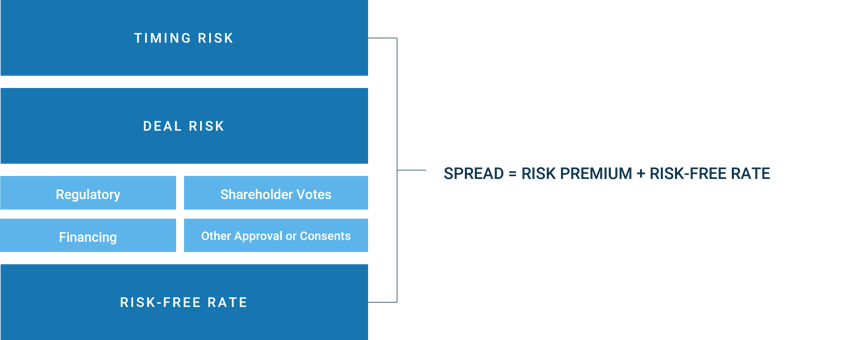 Since the vast majority of publicly announced transactions are completed in a four-to-six-month period, the duration of the strategy is short by nature. The average portfolio turnover ratio for the strategy is typically 200% to 300%. As the Fed hikes rates, arbitrage spreads typically incorporate these higher rates into the yield of the new transaction. As shown on Exhibit 1, merger arbitrage returns were strong and highly correlated during past Fed tightening cycles (shaded areas).
Three-Month T-Bill vs. Trailing 12-Month Merger Arbitrage Index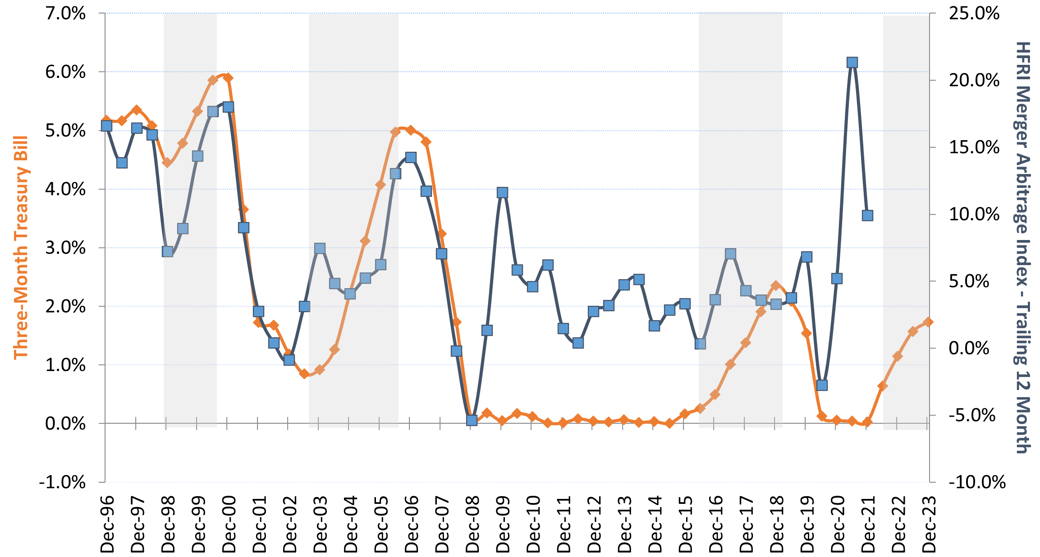 Source: Bloomberg. The 3 month T-bill rate from 12/31/21 is a projected rate based on the 30-day federal funds futures rates as of 01/25/22 as reported on Bloomberg.
From December 1998 to June 2000 and from June 2003 to June 2006, merger arbitrage returns increased from 7.2% to 18.0% and from 3.1% to 13.1%, respectively. During the most recent tightening cycle, merger arbitrage returns remained positively correlated, albeit more volatile. As we approach this upcoming tightening phase, we would expect the correlation to hold and the strategy to yield a spread over short-term interest rates.
Further, rising interest rates can negatively impact the value of a bond portfolio as they are inversely related. Given merger arbitrage's positive correlation to interest rates, the strategy can complement fixed income exposures by dampening volatility related to a rise in interest rates.
Companies are still flush with cash and are looking for ways to strategically grow their businesses through acquisitions. Private equity continues to raise funds at a record pace. M&A activity should remain robust even in a rising interest rate environment. During the last three rate cycle hikes, the number of deals steadily rose, and we expect the same will be true during this cycle.
We believe we are in the beginning of a multi-year tightening cycle and incorporating merger arbitrage exposure to a portfolio could benefit investors.
There are risks involved with investing, including possible loss of principal. Past performance does not guarantee future results.