By Greg Bassuk, Chief Executive Officer, AXS Investments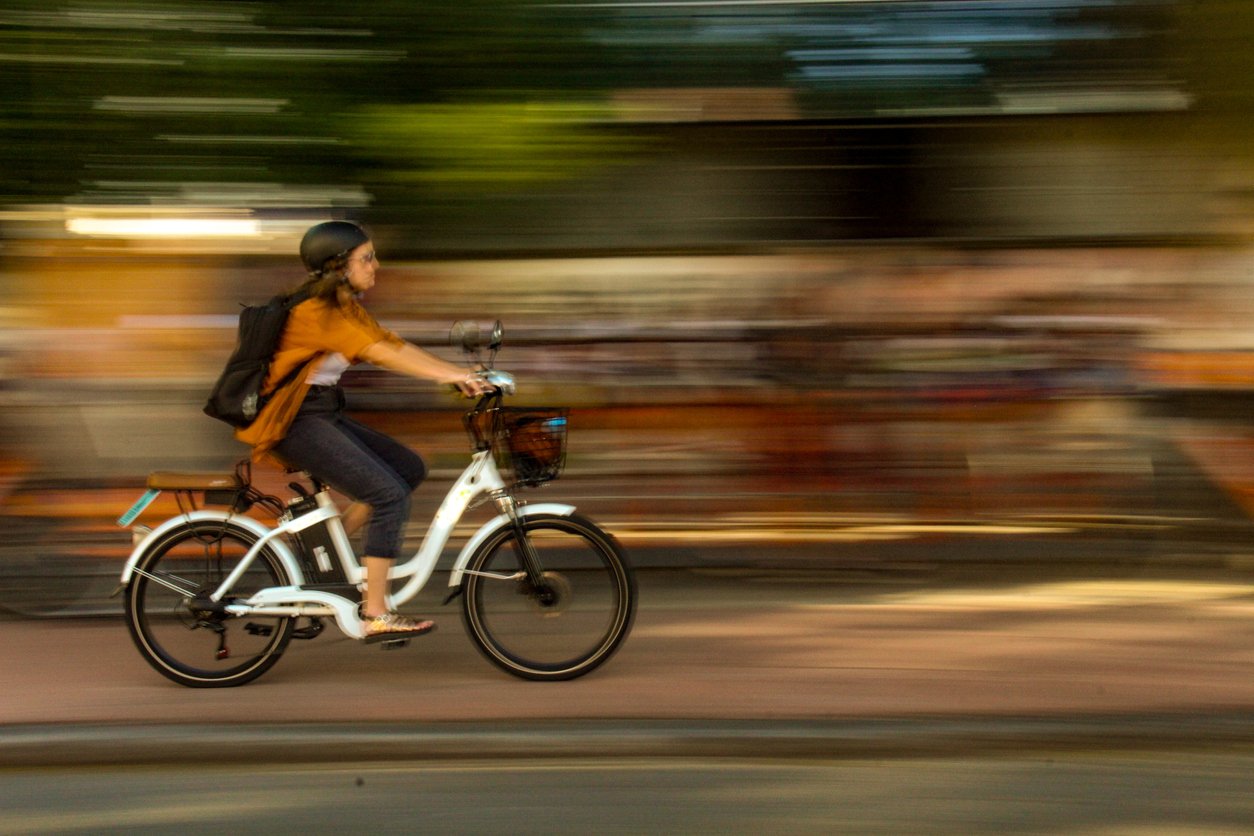 It's More than Just Government that Can Help Reduce Emissions Worries
Around the globe, governments, NGOs and a swelling populace focused on enhanced environmental, social and governance (ESG) outcomes are raising alarms over climate change. It's no surprise given the significant trends, such as a rise in extreme weather events, record temperatures, a push for carbon-neutral nations and tech innovation to reverse ecological and environmental damage.
One of the essential partners in this fight has been the Venture Capital (VC) industry.
Climate Funding Aims for New Record
According to PitchBook, climate technology is on pace to reach a record high in 2021, bursting through the then-record of nearly $18 billion in 2018. Through June 25, 2021, funding in climate technology by venture capital firms totaled $14.2 billion worldwide. That represents 88% of the total for the entire 2020 in less than six months.
Early venture investment represented $2.4 billion of the total. Angel and seed investors put $100 million into the space. Later VC spending filled the rest at $11.7 billion for the period.
What is Climate Technology?
Climate mitigation technology focuses on solutions to reduce or eliminate climate emissions and to eliminate pollution. The sectors with the most significant potential to reach these goals are agriculture, real estate, transportation, logistics and energy, such as oil and gas and renewable systems.
Startups across the country have concentrated their new business product and services on renewable energy, battery technology, electric or hydrogen-powered vehicles, sustainable farming practices, and more. As a result, energy storage systems have continued to expand at a strong pace over the first half of the year. According to Bloomberg NEF, total energy storage capacity is poised to hit 12.5k megawatt-hours this year. That figure is five times higher than that deployed in 2020.
Another popular destination for VC investment is in "climate intelligence." According to Bloomberg, this includes the risk measurement, accounting, disclosure and monitoring of climate risk.
Why Investors Prioritize Climate Mitigation
Not only are middle-aged and older investors centered on climate mitigation outcomes, but millennial investors and younger generations also are prioritizing investments in social impact goals, including climate mitigation, to a very high degree. Providing investment access to funds and startups that aim to mitigate and reduce global emissions and climate risk will be critical to developing new businesses and sustaining inter-generational wealth. Looking ahead, venture capital will continue to be essential to funding startups aiming to change one of the greatest challenges our planet has ever seen. The government cannot do this alone. Investors can affect real change.
---
There are risks involved with investing, including possible loss of principal. Past performance does not guarantee future results.
Venture capital investments involve a greater degree of risk; as a result, the Fund's returns may experience greater volatility than the overall market. The AXS Thomson Reuters Venture Capital Return Tracker Fund does not invest in venture capital funds nor does it invest directly in companies funded by venture capital funds. The Fund seeks to generate returns that mimic the aggregate returns of U.S. venture capital-backed companies as measured by the Thomson Reuters Venture Capital Index (TRVCI). There is a risk that the Fund's return may not match or achieve a higher degree of correlation with the return of the TRVCI. Additionally, the TRVCI's return may not match or achieve a high degree of correlation with the return of the U.S. venture capital-based companies.
Investments in equity securities are subject to overall market risks. To the extent that the Fund's investments are concentrated in or significantly exposed to a particular sector, the Fund will be susceptible to loss due to adverse occurrences affecting that sector. Loss may result from the Fund's investments in derivatives. These instruments may be illiquid, difficult to value and leveraged so that small changes may produce disproportionate losses to the Fund. Over the counter derivatives, such as swaps, are also subject to counterparty risk, which is the risk that the other party in the transaction will not fulfill its contractual obligation. In certain circumstances, it may be difficult for the Fund to purchase and sell particular derivative investments within a reasonable time at a fair price.