By Greg Bassuk, Chief Executive Officer, AXS Investments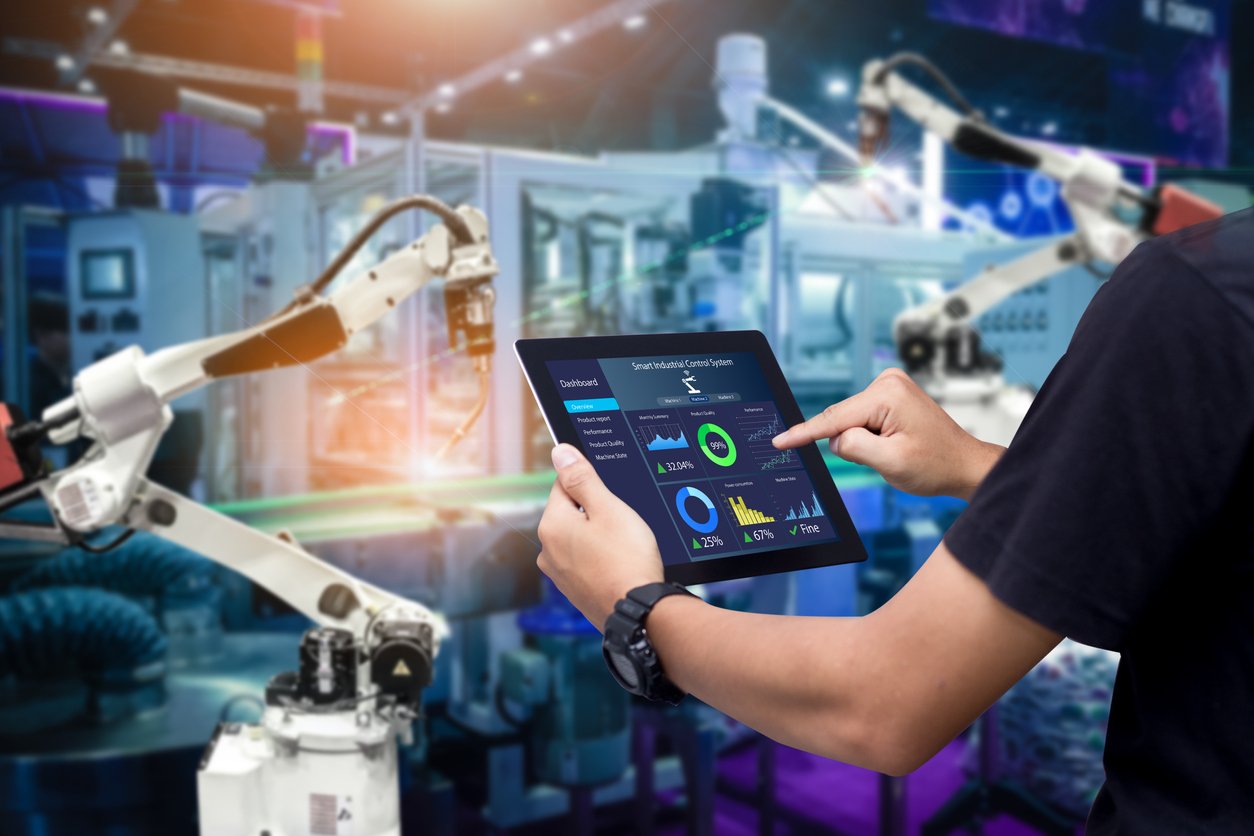 Another Banner Year for Venture Capital Presents These Opportunities
2021 has been a shining light for the Venture Capital (VC) industry, with global VC funding topping $288 billion over the first six months of the year. Crunchbase says this VC funding milestone outpaces the previous record of $179 billion set during the second half of 2020. Market observers expect that venture capital spending will accelerate again over the final months of this year, as was the case in 2020.

Venture capital fund managers have been deploying dry powder since the end of previous global pandemic lockdowns. As a result, earlier forecasts for the coming six months may surpass actual spend in the wake of the delta COVID-19 variant's surge. That said, VC investments will remain at the center of deal-making activity. Let's explore a few areas where VC investment will likely remain robust in the months ahead.

The Post-Pandemic Economy
The ongoing shift to a "Digital First" economy has reengineered the U.S. economy in the most robust manner since World War II. Today's companies – even money managers – now require a digital presence to reach customers and build relationships. Industries that could benefit from this seismic shift include at-home networking, last-mile delivery, supply chain optimization, artificial intelligence, digital commerce, online education, and cybersecurity. Other VC funding beneficiaries are likely to be companies focused on multi-experience tech, self-supervised learning, augmented development, and packaged business capabilities.

ESG Investment to Surge
The ongoing shift toward ESG (environmental, social, and governance) focused entrepreneurs, and the products and services they are trailblazing, remains in its early innings. While venture capital has not been the fastest source of integration in recent years, that is likely to change as investors demand that more VC funds adopt a framework to measure ESG impact on their individual investments and overall portfolios. We could see more VC investments aim to align with the goals of The Paris Climate Agreement, the United Nations' Sustainable Development Goals, and the Principles of Responsible Investment. Such investments likely will apply to alternative energy systems, water and agriculture, environmentally responsible companies, and startups led by minority entrepreneurs worldwide.

Government's Goals and Challenges
An additional area that has started to generate interest in venture capital is in industries that the government has pushed as expanded benefits. Across the nation, many states and many federal legislators are pressing for universal preschool, greater access to healthcare, and affordable housing. These three sectors all have large total addressable markets, with school-age education and care totaling $648 billion. According to Pitchbook, investments in U.S. early childhood startups hit $516 million from January 1, 2021, to August 3, 2021. This is well above the $171 million invested for the full year in 2020. Moreover, this trend also could easily accelerate in the months ahead.
What It Means for Investors
Venture capital has accelerated investments in clean technology, unicorns, and some of the hottest startups across dozens of industries. One of the many advantages of early-stage investing is the continued alternative alpha generated by venture capital funds. As the traditional equity markets continue to reach new all-time highs, investors and financial advisors would be prudent to explore venture capital as a means to stay invested in companies, but with the potential diversification benefits that would flow from the distinct and time-tested performance characteristics of the venture capital asset class.
---
Alpha is the excess returns derived from an investment above the benchmark return.
There are risks involved with investing, including possible loss of principal. Past performance does not guarantee future results.
Venture capital investments involve a greater degree of risk; as a result, the Fund's returns may experience greater volatility than the overall market. The AXS Thomson Reuters Venture Capital Return Tracker Fund does not invest in venture capital funds nor does it invest directly in companies funded by venture capital funds. The Fund seeks to generate returns that mimic the aggregate returns of U.S. venture capital-backed companies as measured by the Thomson Reuters Venture Capital Index (TRVCI). There is a risk that the Fund's return may not match or achieve a higher degree of correlation with the return of the TRVCI. Additionally, the TRVCI's return may not match or achieve a high degree of correlation with the return of the U.S. venture capital-based companies.
Investments in equity securities are subject to overall market risks. To the extent that the Fund's investments are concentrated in or significantly exposed to a particular sector, the Fund will be susceptible to loss due to adverse occurrences affecting that sector. Loss may result from the Fund's investments in derivatives. These instruments may be illiquid, difficult to value and leveraged so that small changes may produce disproportionate losses to the Fund. Over the counter derivatives, such as swaps, are also subject to counterparty risk, which is the risk that the other party in the transaction will not fulfill its contractual obligation. In certain circumstances, it may be difficult for the Fund to purchase and sell particular derivative investments within a reasonable time at a fair price.