By Greg Bassuk, Chief Executive Officer, AXS Investments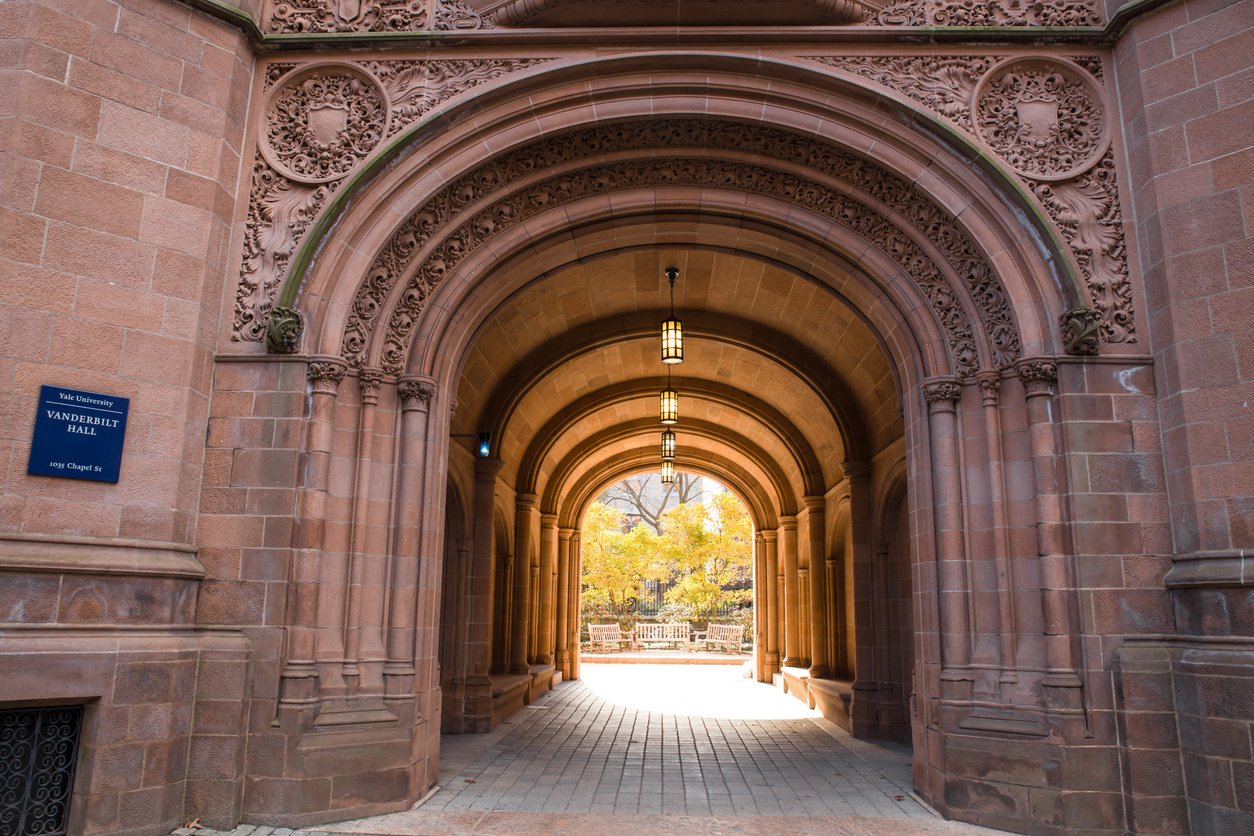 Private institutions like universities and pensions continue to pour money into the startup world
Private institutions continue to display a swelling commitment to alternative investments. According to a recent survey of pensions, endowments and foundations, about 80% of institutions are investing in private equity and venture capital. Roughly 70% of institutions state that these assets will remain a critical component of their portfolios moving forward.
Private assets come in different shapes and sizes. The institutional respondents reported meaningful allocations across private asset categories, including their investments in private equity funds (65% of respondents), infrastructure (45%), co-investments (44%), growth capital (37%) and venture capital (36%).
Taking a closer look at the numbers, not only is venture capital a dedicated asset class to which institutions are allocating, but VC investments also comprise meaningful portions of other portfolio categories. Specifically, investments in VC funds and directly in early-stage companies are often reported as a component of institutional investors' private equity, co-investments, growth capital and other portfolio sleeves. Moreover, with venture capital remaining a red hot asset class in 2021 with a continuing hyper-growth outlook, we are witnessing a VC investment growth trajectory that is remarkable.
Universities in particular have increased their allocations to take advantage of high-growth startups across many industries, such as the healthcare and technology verticals. For example, Yale University manages a $31 billion endowment fund. The University was among the first institutional investors and university endowments to classify "absolute return strategies" as its own distinct portfolio sleeve. In 1990, Yale allocated about 15% of its capital to alternatives. In the school's most recent endowment update, Yale managers noted a very diverse allocation to various alternative strategies, with much higher allocations, including 23.5% to venture capital.
Let's dive into why institutions like Yale continue to significantly allocate to the venture capital space.
Private for longer
With the growing potential of artificial intelligence, cloud IT, software as a service, cybersecurity, digital health care, and other tech advancements, venture capital remains the forefront of early investment potential.
In 2020, venture capital returns reached an all-time high. Institutions such as universities are carving out increasingly greater allocations to the venture capital space given these returns and outside factors, including recent highs in the stock market, lofty equity valuations, and record low interest rates.
But there exist other market considerations as well. Since 2000, the number of U.S. public companies has fallen by more than 50%. In addition, more companies are choosing to stay private for longer. Today, the average startup waits seven years before going public. That time period easily could expand as companies look to reward private investors, grow profitability and avoid the regulatory expenses and bureaucracy of the initial public offering process. With companies waiting longer to go public, institutions are moving where the higher growth potential truly exists.
What's in it for investors
While the venture capital asset class historically was accessible to only institutional and ultra-high net worth investors, it is now accessible as well in a highly transparent, lower cost manner. It also is available in solutions that avoid both single-manager risk associated with VC fund investing, as well as single-company risk associated with direct investing in startup companies. A meaningful allocation to venture capital can provide key benefits for investors seeking to diversify their portfolios.
Did you know that now investors (whether accredited or not!) can gain access to the performance of the Venture Capital market?
---
There are risks involved with investing, including possible loss of principal. Past performance does not guarantee future results. Diversification does not guarantee investment returns or eliminate the risk of loss.
Venture capital investments involve a greater degree of risk; as a result, the Fund's returns may experience greater volatility than the overall market. The AXS Thomson Reuters Venture Capital Return Tracker Fund does not invest in venture capital funds nor does it invest directly in companies funded by venture capital funds. The Fund seeks to generate returns that mimic the aggregate returns of U.S. venture capital-backed companies as measured by the Thomson Reuters Venture Capital Index (TRVCI). There is a risk that the Fund's return may not match or achieve a higher degree of correlation with the return of the TRVCI. Additionally, the TRVCI's return may not match or achieve a high degree of correlation with the return of the U.S. venture capital-based companies.
Investments in equity securities are subject to overall market risks. To the extent that the Fund's investments are concentrated in or significantly exposed to a particular sector, the Fund will be susceptible to loss due to adverse occurrences affecting that sector. Loss may result from the Fund's investments in derivatives. These instruments may be illiquid, difficult to value and leveraged so that small changes may produce disproportionate losses to the Fund. Over the counter derivatives, such as swaps, are also subject to counterparty risk, which is the risk that the other party in the transaction will not fulfill its contractual obligation. In certain circumstances, it may be difficult for the Fund to purchase and sell particular derivative investments within a reasonable time at a fair price.